Focused on Relationships, Driven by Results
Professionals in Legal Services with Transparent Communication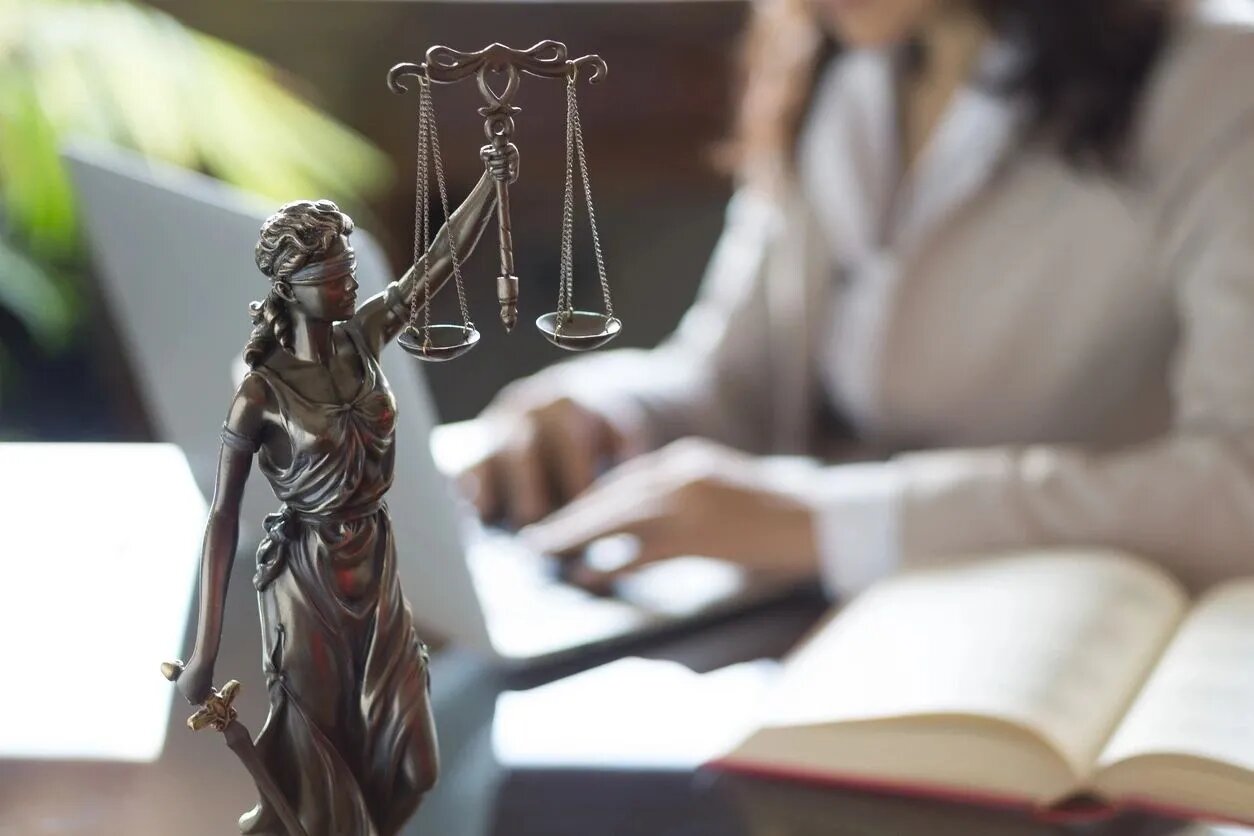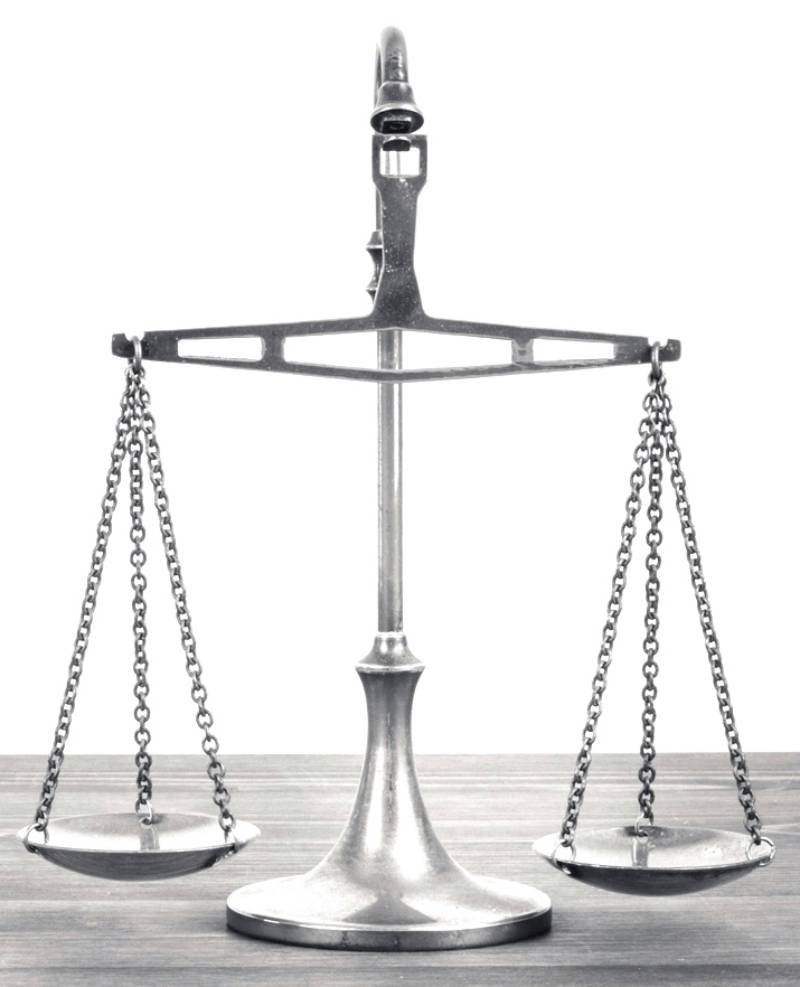 A Transparent,
Hands-On Approach to Litigation in Kentucky
As a small practice, we focus on building long-term relationships with clients. We will take the time to get to know you and understand your objectives. By working directly with Ms. Smith throughout your case, you will receive swift answers to your questions and concerns.
We also value consistent, transparent communication. From the outset, you will receive a realistic assessment of your options. We will walk you through what to expect so you can make informed decisions on how to move forward.
Meeting the Needs of Individuals &
Business Clients
At the Prestonsburg law firm of Robin Simpson Smith, Attorney at Law, we provide professional guidance for individuals, families, and businesses across Floyd County and Eastern Kentucky. Our attorney offers a wide breadth of experience spanning more than three decades. She provides skilled legal representation for both plaintiffs and defendants in a wide range of legal areas, including: